Our Values
A message from Lukasz, Principal and certified Accountant.
We are hiring Intermediate or Senior Bookkeeper to join our awesome ACT Group team.
Please note this is Full Time position (40hr/week).
Successful candidate will be required to work business hours 9am-5pm(Sydney time) between Monday-Friday.
We have developed a carrier path so you never have to wonder where the journey with ACT Group will take you.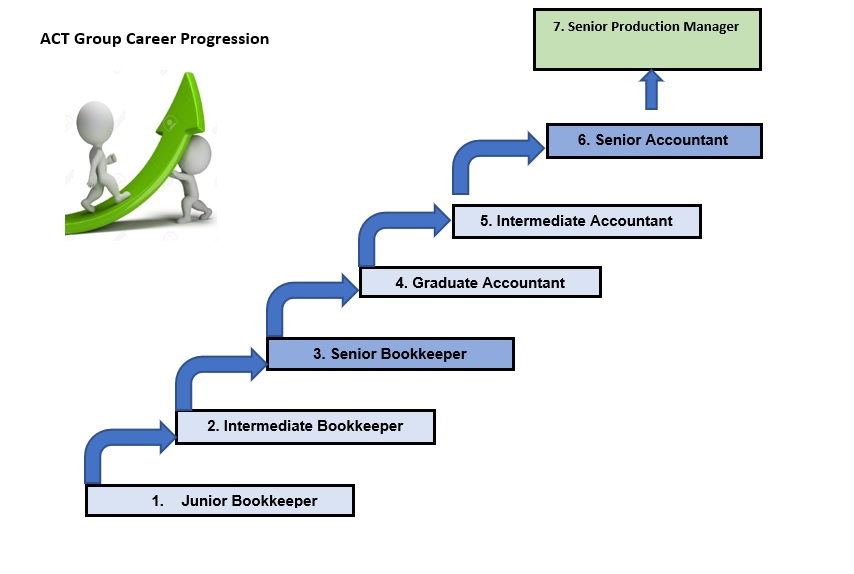 Here is what other team members want to say about ACT Group